2016 Legislative Report Card The Virginia Chamber of Commerce grades legislators based on their support of pro-business issues during the General Assembly session.
View Here
cityscapeFromDeck_4K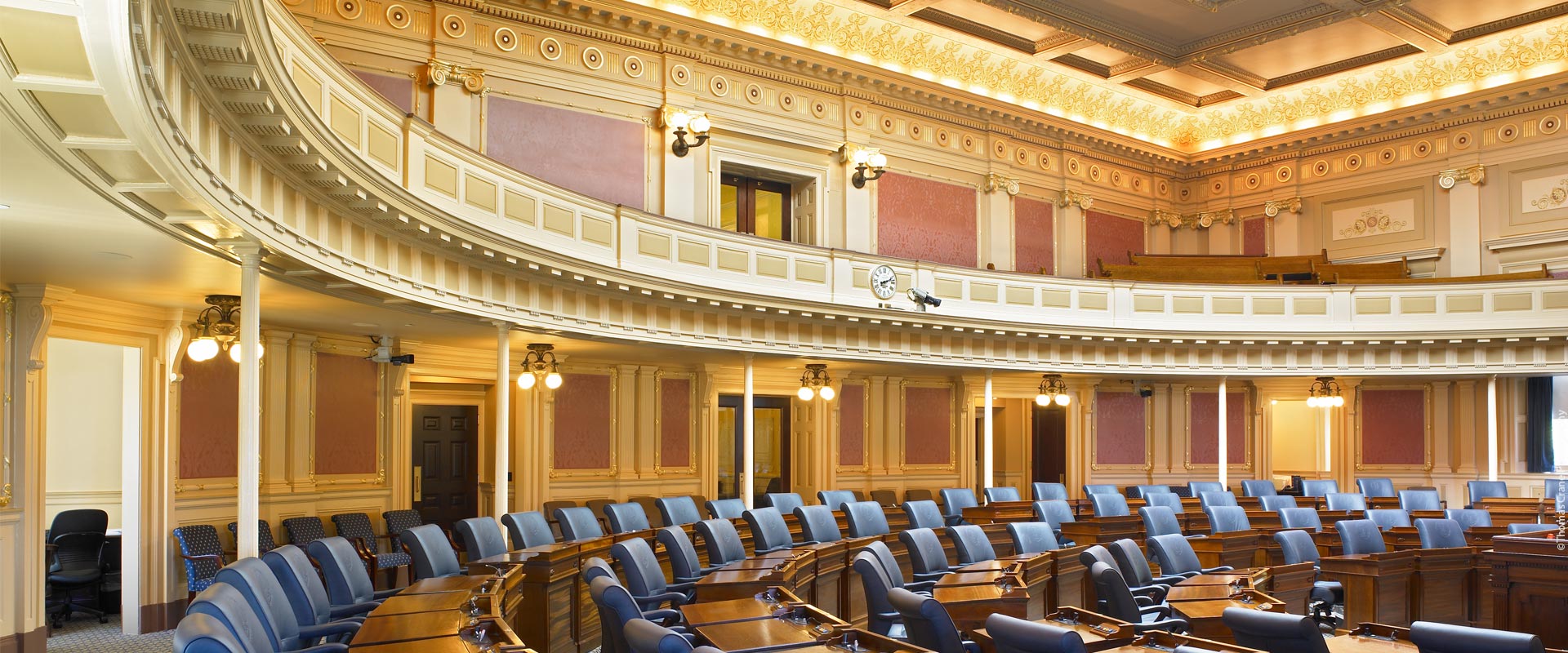 Bills We're Watching Our bill tracking system, "Bills We're Watching," provides a quick and easy way for our members to stay abreast of all legislation pertinent to business.
View Here
State Capitol Inside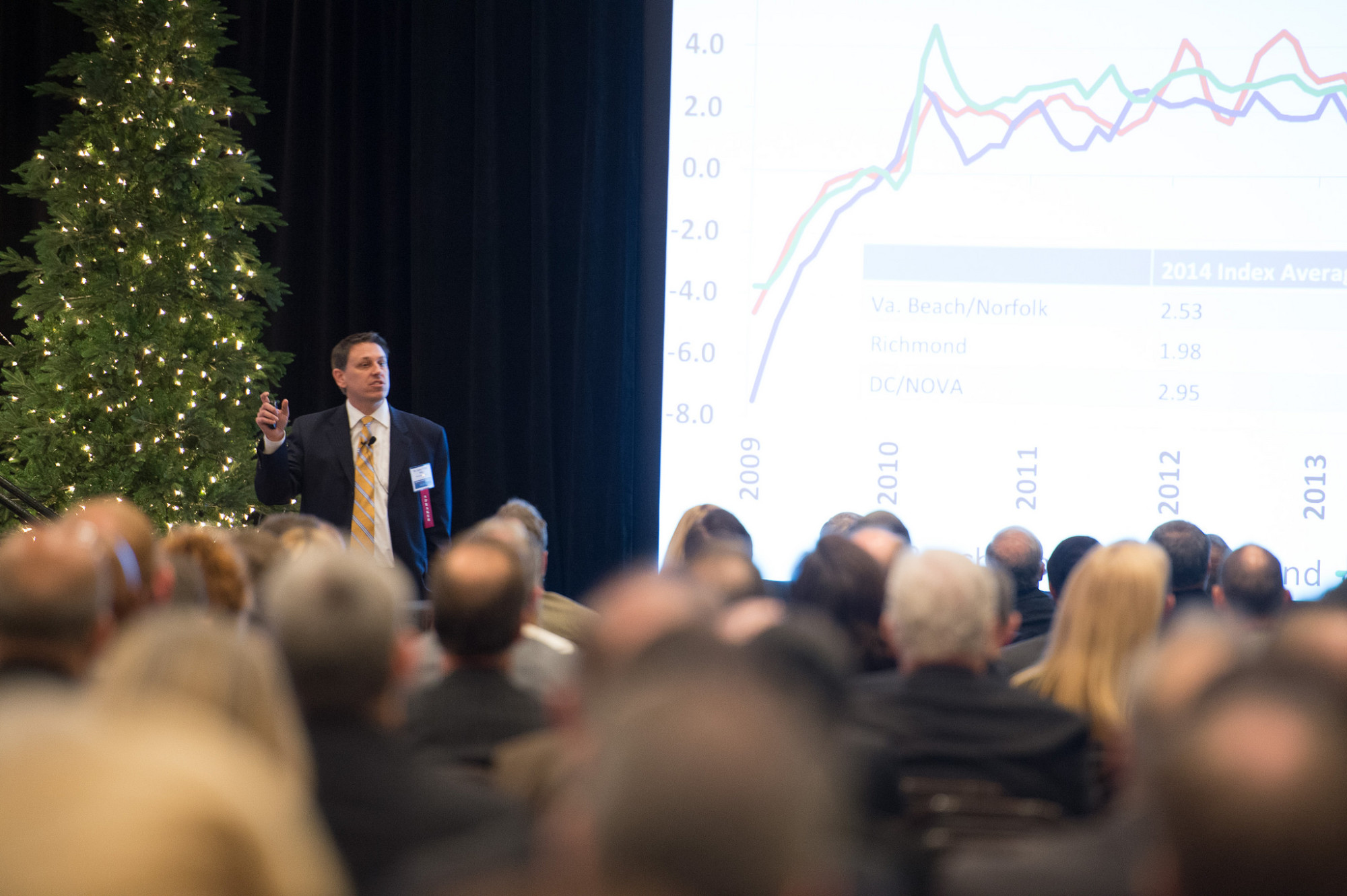 2015 State of the Commonwealth Report Produced by the Strome College of Business and Sponsored by the Virginia Chamber Foundation
Learn more...
cityscapeFromDeck_4K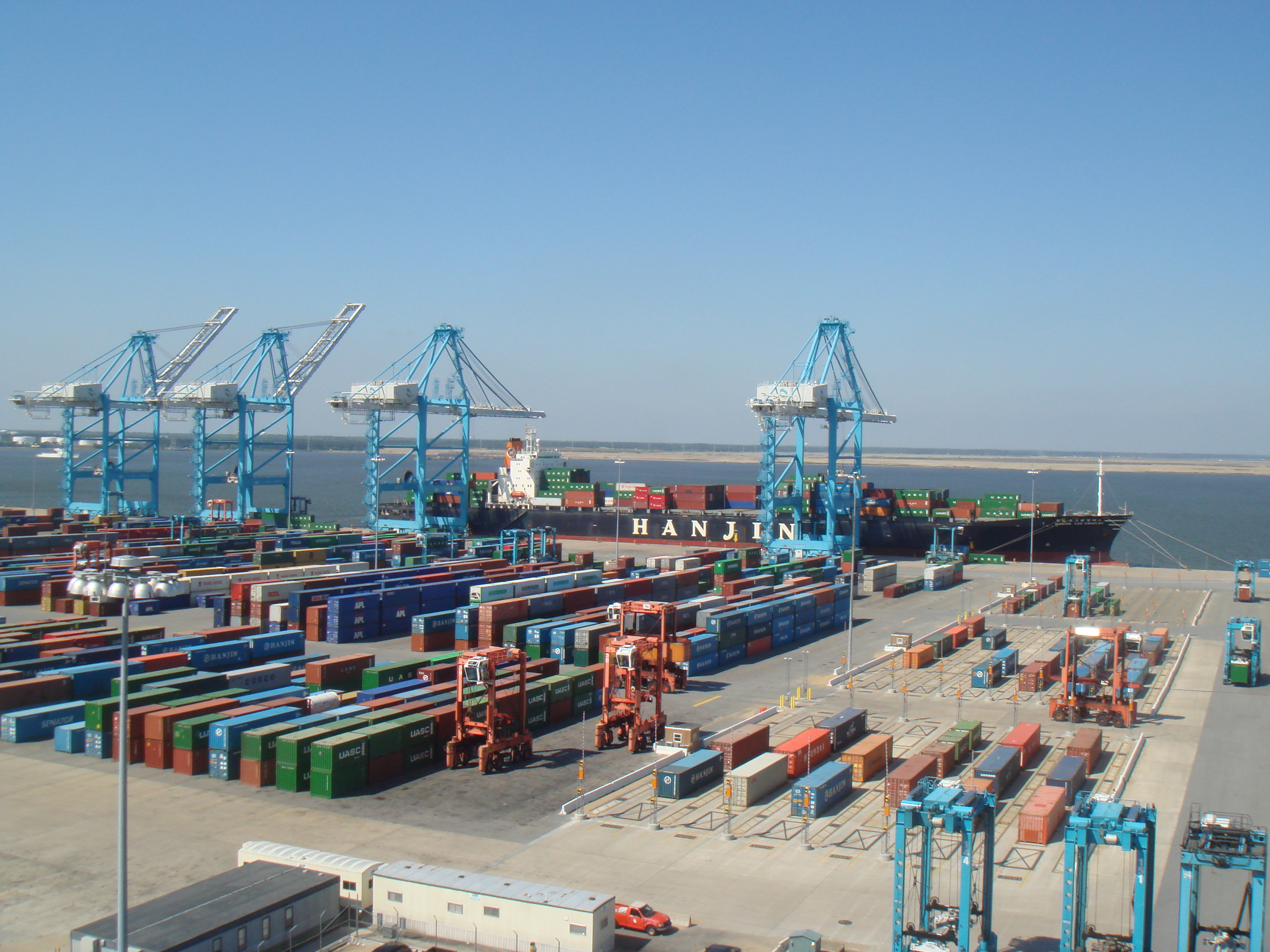 Virginia International Trade Profile A first-of-its-kind analysis of Virginia's exports and their impact on the state's economy.
Learn more...
cityscapeFromDeck_4K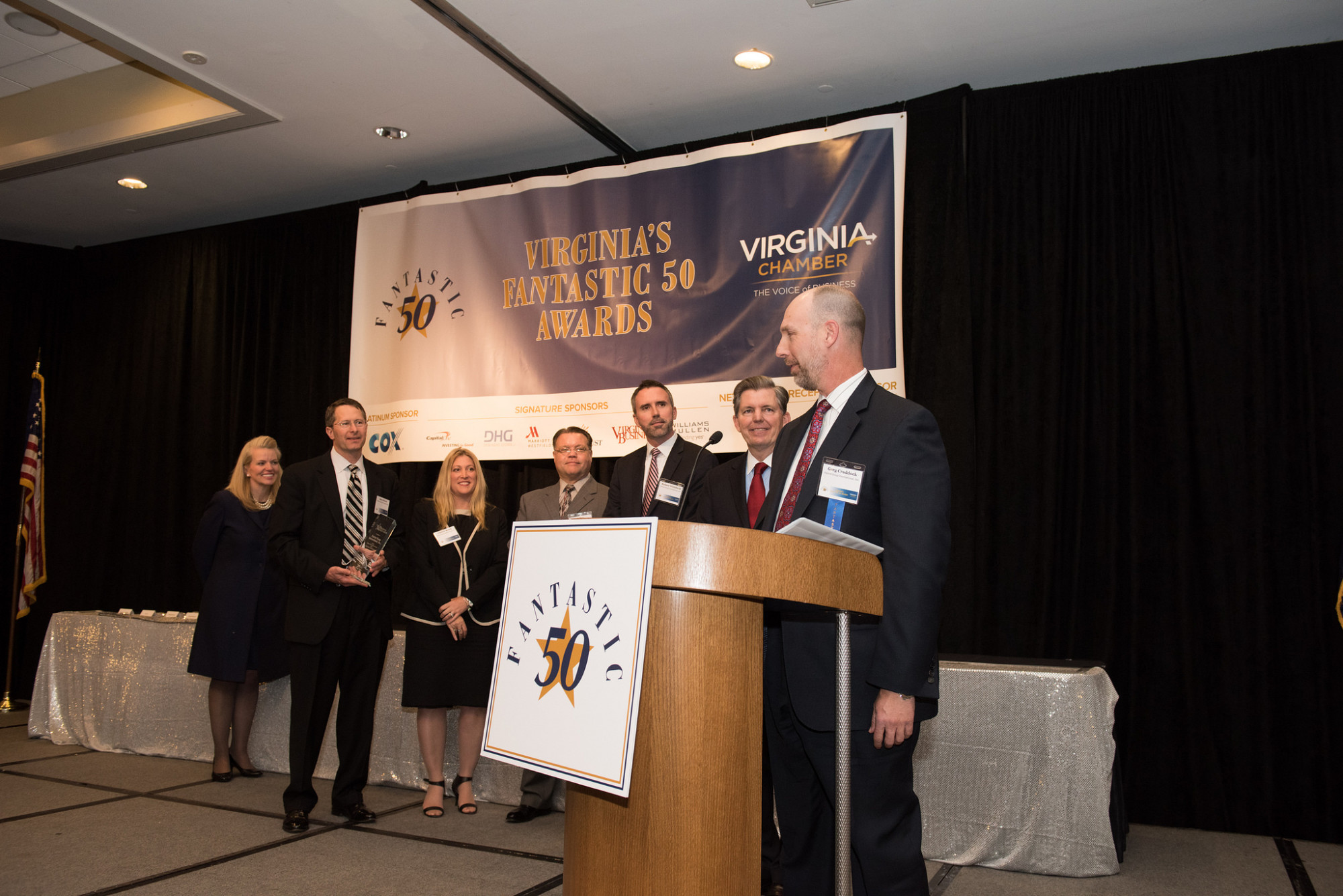 2017 "Fantastic 50" Nomination Form Nominations are soon to be solicited from local chambers of commerce, economic development organizations, and through the sponsors' networks; companies may also nominate themselves.
Coming Soon!
68th Virginia Conference on World Trade
Join the Virginia Chamber and Virginia Economic Development Partnership for a two-day conference that will help your business find new markets abroad for your goods and services.
2016 Virginia Congressional Luncheon
Join us on Capitol Hill for our annual Congressional Luncheon with Virginia's 13-member federal delegation.
We would like to thank our major investors.